Are you tired of looking for Amazon devices IPTV instructions? in this article we are going to discuss the easiest methods to do so
To activate your IPTV Subscription on " Amazon Fire Stick / Fire TV " please follow the below instructions :
After you place the order, you will get an email from us contains a link to download your channels file. after you receive it, click the link, so it downloads the file on your computer.
after you download the file follow the below steps:
1- Open the app ( SmartIPTV ) that you downloaded on your Amazon Fire device, you should get this screen: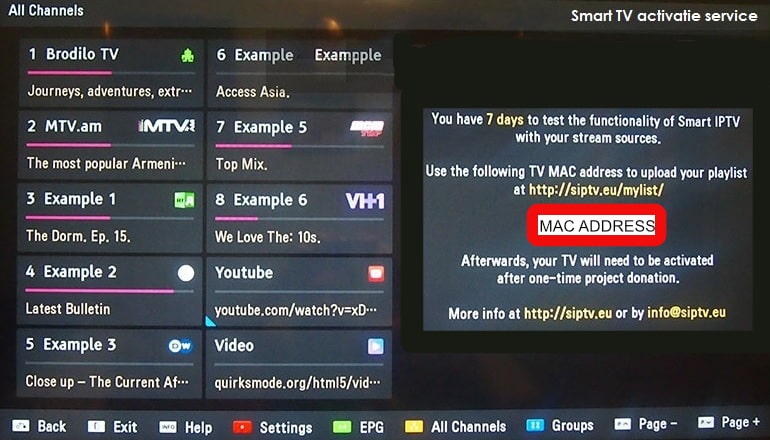 2- Get your Device MAC ADDRESS from the SmartIPTV app main screen (seen above) and go to your computer
3- From your Computer / Laptop, go to this website: https://siptv.app/mylist/
4- From the website www.siptv.eu select (MY LIST)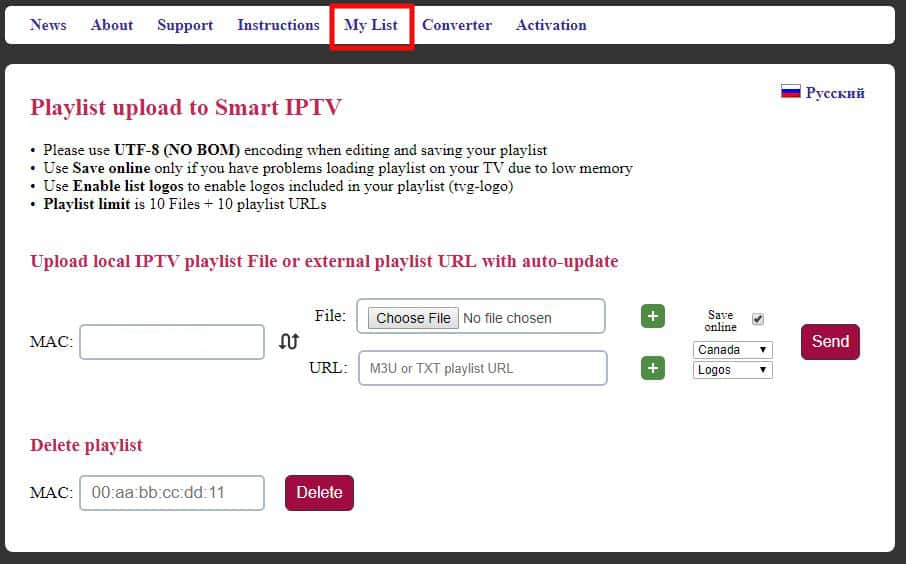 4- Enter your MAC Address from the application to the MAC address space under (upload local IPTV playlist)
5- Click on Choose file and find the file you downloaded to your computer, then select it,
6- Check the box (save online)
8- Click upload.
9- go to your TV, and click on restart or (reload) so you get channels list on your TV
10- to change the channels list (language or country) select groups at the bottom of the page.
For more instructions visit this web page: https://siptv.app/howto/
you can also follow the instructions in this video